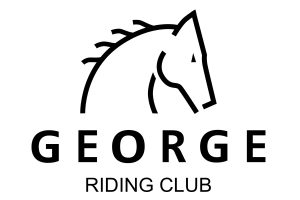 George Endurance Club
George Riding Club is situated in George, and is one of the few true multi discipline clubs offering endurance as a discipline as well. We are a small group of endurance riders in the club, but with a number of riders that have attained national colours, so a wealth of information to be shared with other club members. We also boast a number of riders that excel in other disciplines such as jumping and dressage.
We offer the George endurance ride generally in the winter months.
Contact Details
Michelle Behrens, Chairperson
Email: admin@georgeridingclub.co.za