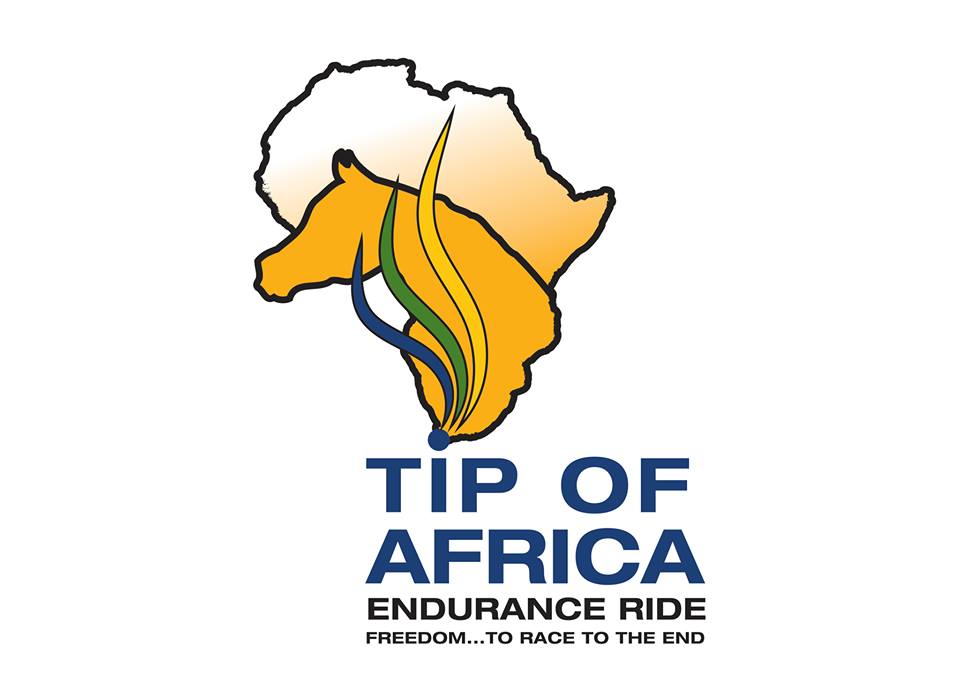 Tip of Africa Endurance Club
Tip of Africa describes the Overberg area and offers riders in the Bredasdorp, Hermanus and Caledon areas a local endurance riding club.
We host the Tip of Africa endurance ride from the farm "Prinskraal" close to Bredasdorp, offering World Class Facilities. ....All distances FEI AND ERASA, 80/120/160km as well as good going through farmlands, dirt roads and riding on the beach!
Contact Details
Naomi Muller, Chairperson
Email: tipequestrian@gmail.com