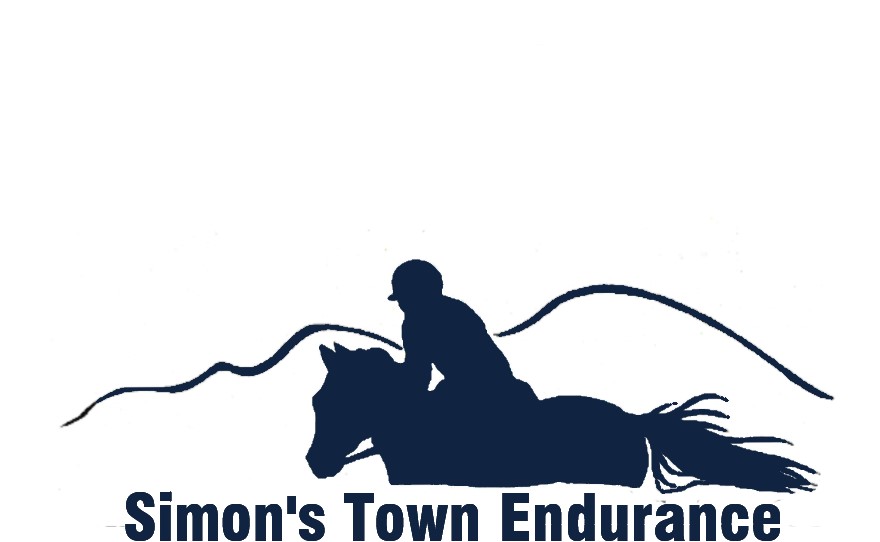 Simon's Town Endurance Club
Simon's Town Endurance Club is one of the oldest endurance clubs in the Western Cape and falls under the Uni-city District. We used the offer our endurance ride in Simon's Town where we have our local naval base but with time the venue was no longer suitable so our ride has moved to Saldanha, another naval base. The Club is no longer only for military or navy personnel so anyone in the Cape Town district is welcome to join us.
We host the Saldanha endurance ride together with the WCMEC Club (West Coast Military Equestrian Club) based at the military stables, riding in the beautiful nature reserve bordering the town.
At the end of next year we will also be hosting a ride in the Darling from the farm "Nuwerus".
Contact Details
Dominique van Zyl; Chairperson
Mareli Grobbelaar; Secretary
Mike Stigling; Vice Chairperson
Email: simonstadklub@gmail.com